The Bucket Fillers Team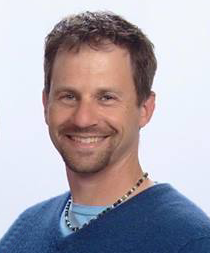 Jeremy Hertz
Presenter
Jeremy Hertz is a dedicated, kind-hearted, and engaging presenter. His enthusiasm is contagious and he has an uncanny ability to connect with children.
Jeremy earned his Bachelor of Science degree from Michigan State University. He spent eleven years in K-8 classrooms before joining the Bucket Fillers Team.

Reviews:

"Jeremy came to our school and the assembly was wonderful. The children enjoyed the assembly. I liked how the assemblies were just a little different and geared towards the right age group they were speaking to. I would like to give you a BIG THANK YOU!!!"

"Jeremy connected with our group and encouraged/challenged us all to be bucket fillers. Thank you for the very positive impact you have made."

"Jeremy was an amazing presenter. He did a fantastic job."