The Bucket Fillers Team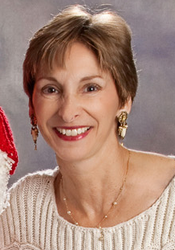 Karen Wells
Author
Karen Wells earned her Master of Arts in Clinical Psychology, with a specialization in Child and Adolescent Treatment, from John F. Kennedy University in Pleasant Hill, California, and has been a mental health clinician for the past eight years.
Karen has taught parenting education to foster parents, incarcerated females and court-ordered families dealing with custodial and behavioral issues. She currently teaches in the Child Development Program at Modesto Junior College in California.
Karen is co-author of Will You Fill My Bucket Today? Daily Acts of Love Around the World.