A Message from Author Carol McCloud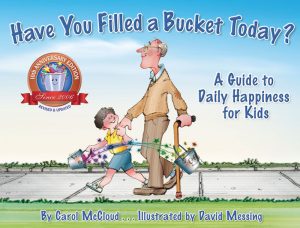 As an educator, author, and children's advocate, I am honored to have penned the first book to teach children that they have the power to fill invisible buckets with happiness. I never envisioned a simple picture book would start a global phenomenon.
I am proud of what our small team of presenters, illustrators, co-authors, publishers, and distributors accomplished from 2006 to 2022.
Together, we:
Published ten books (ages birth through middle school)
Sold three million copies in multiple formats and languages
Earned 150 awards and thousands of 5-star reviews
Presented to 3,000 audiences worldwide
Inspired thousands to become bucket fillers
Published hundreds of complimentary newsletters and bucket lessons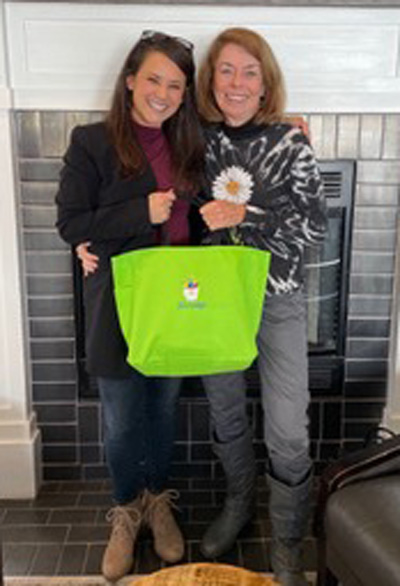 In 2022, I retired from the business and teamed up with Maria Dismondy, founder and owner of Cardinal Rule Press www.cardinalrulepress.com. The Cardinal Rule, of course, is kindness. Maria and her team are busy spreading the bucketfilling message through our books and school presentations, allowing me time to write. Books Eleven, Twelve, and Thirteen are underway!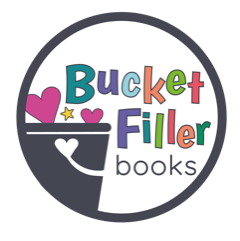 THE BUCKETFILLING RIPPLE EFFECT
I am humbled that thousands of schools worldwide continue to use Bucket Filler books as their primary character development program. Thank you, educators. A generation of adults, first introduced to our books in primary school, continue to enjoy its positive, life-changing impact.
OUR HAPPINESS RECIPE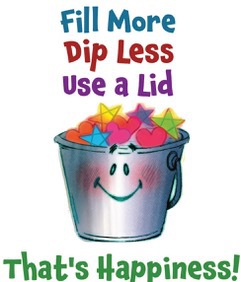 While I have retired from the business of Bucket Fillers, Inc., I will continue to teach and promote The Bucket Fillers Recipe for Happiness:
1. FILL MORE
Use every opportunity to fill buckets.
2. DIP LESS
Avoid speaking negatively about yourself or others.
3. USE YOUR LID
Learn to not take anything personally.
Feel free to download this valuable free resource.
Find Out More
Visit our WHERE TO SHOP page for bucket filler books, music, plays, kits, and incentives.
Visit KID'S STUFF and TEACHING TOOLS for free downloads.
Visit our NEWSLETTER ARCHIVE and BUCKET LESSONS for more ideas.
YOU CAN HELP
The world desperately needs more kindness and happiness. You can help by becoming a bucket filler and teaching others. Let's create a world of full-bucket, caring, and responsible children and adults.
SPREAD THE MESSAGE
I'd love to hear from you! Feel free to share a story or reach out to me at  (810) 229-5468,  carol@bucketfillers101.com, or through Facebook at BucketFillers1.
Keep filling buckets!